LPA International Academy was launched in 2013 to provide academic programs leading to degrees in Business, Information Technology and Communications (ICTs) and Engineering fields. LPA is the new Accredited Partner Centre of NCC Education in Libya. It offers students the opportunity to obtain British Qualifications in fields such as Business and ICTs. By studying at LPA students will have the chance to broaden their knowledge scope, gain communication skills and open a leeway to enter the employment world with confidence.
LPA, a spark of inspiration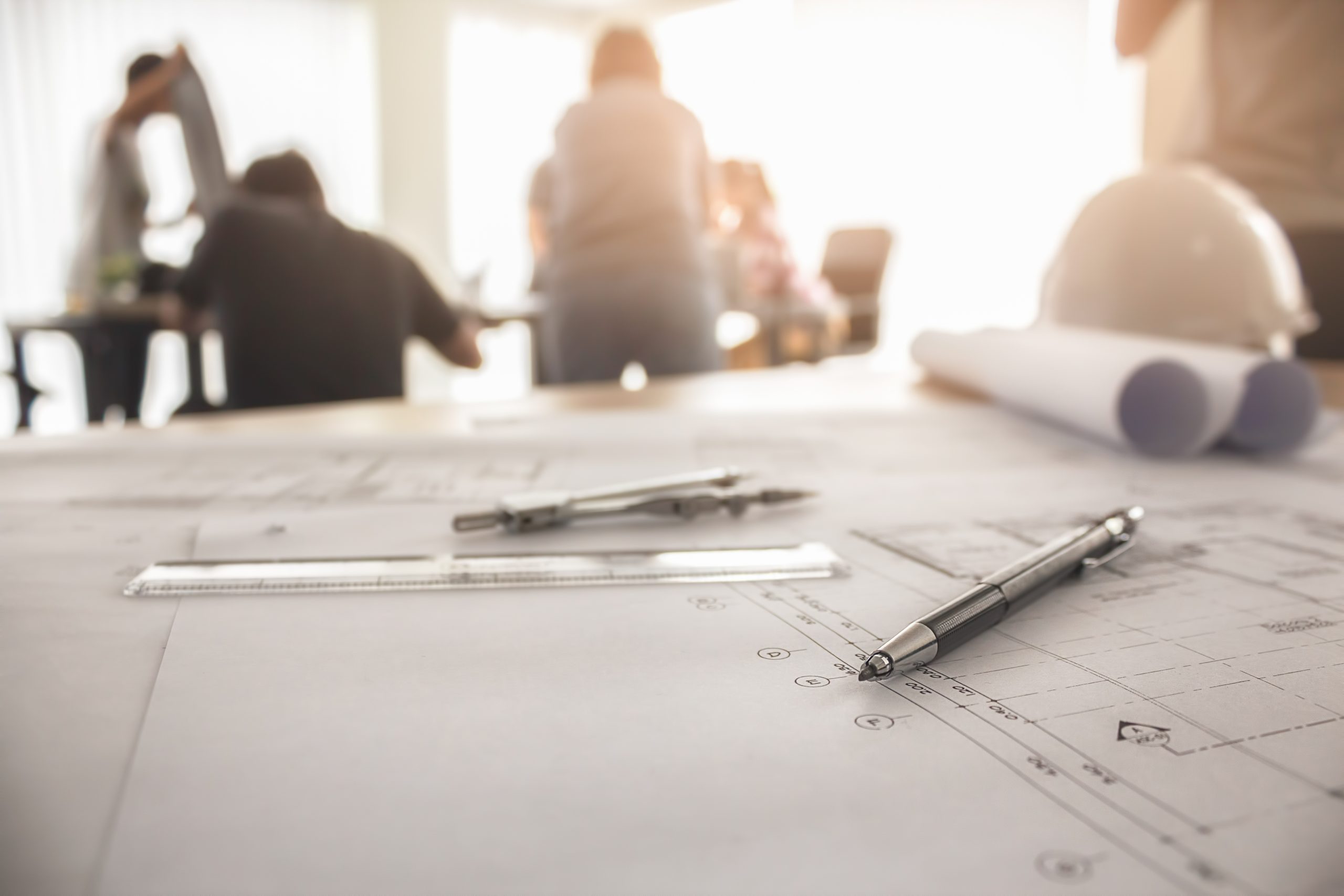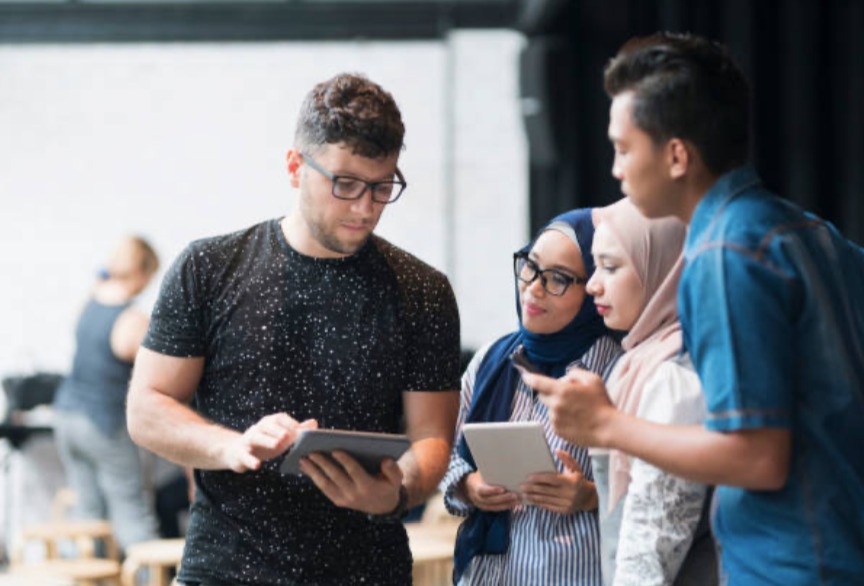 To add value to the local education as well as improve the Libyan employment market.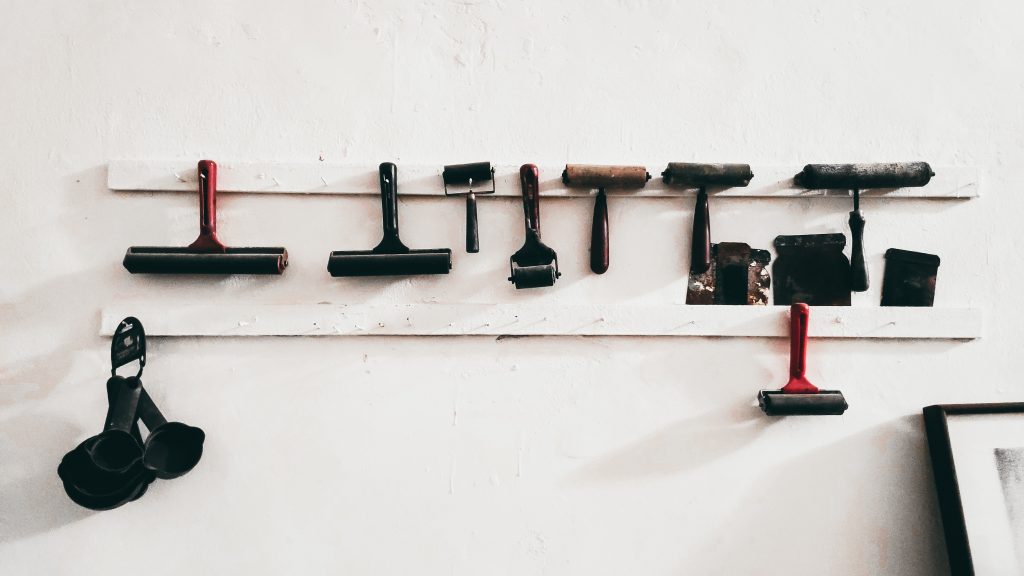 To provide internationally accredited education programs in Libya by focusing on special courses that have future market needs which prepares them for the employment world.
Creativity
Innovation
Integrity
Student focused
Value-centricity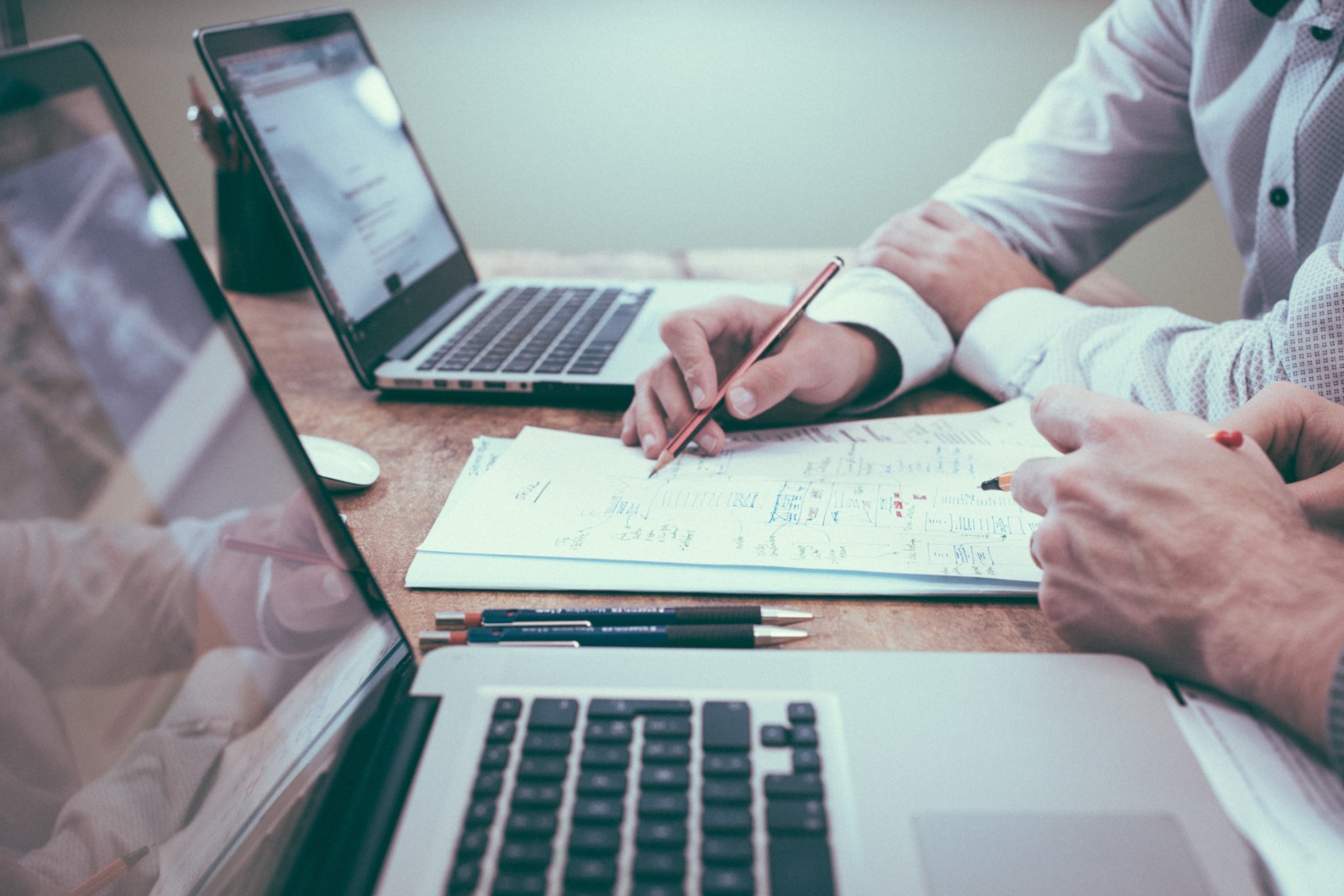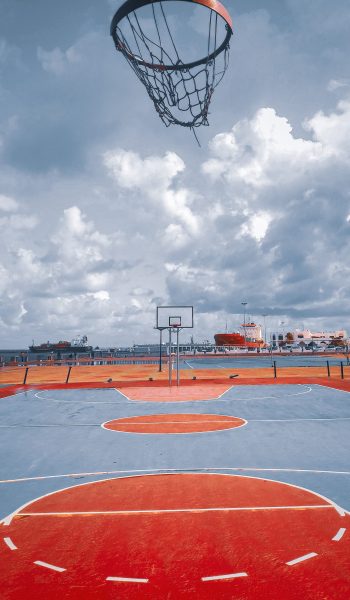 Provide international accredited education in Libya
Provide inspiring and motivating learning environment leading to the professional growth of lecturers and students.
Expose students to direct hands-on-experience
Elevate student's knowledge scope
Boost student's confidence and creativity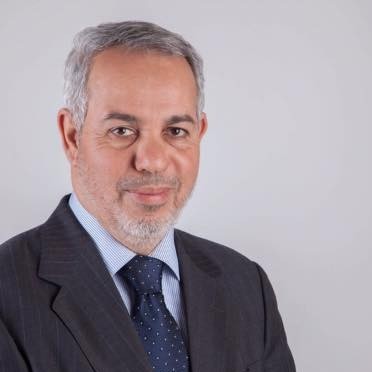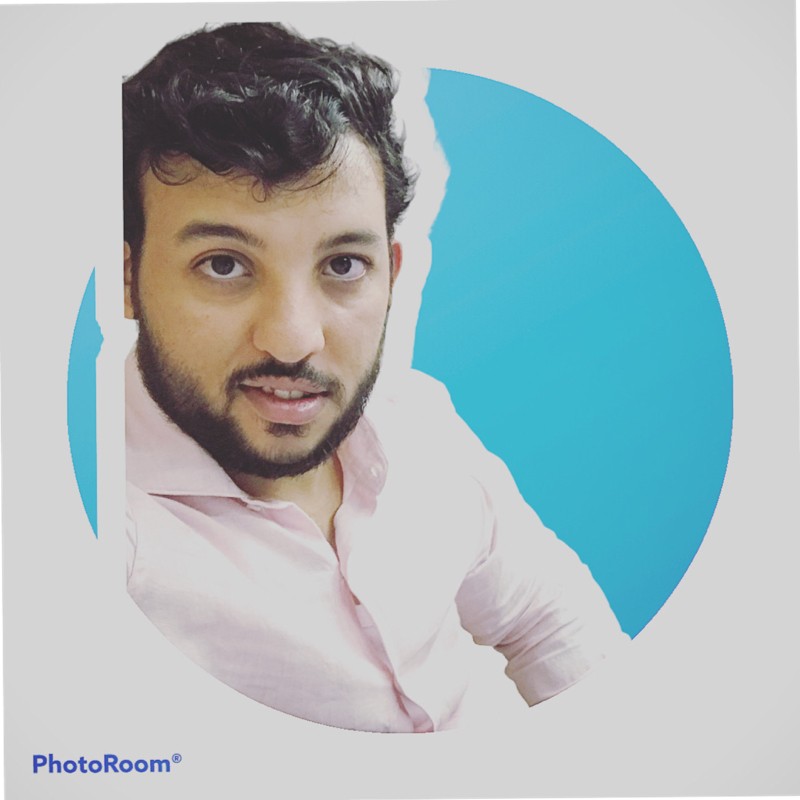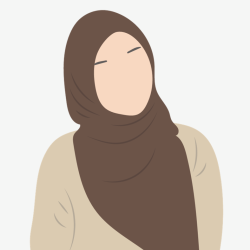 Business Development Manager